Pricing
Imortalis is and always will be free for aspiring mothers.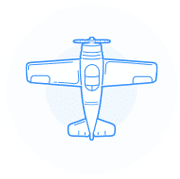 Standard
€999
Per year
Premium
Dedicated personal account manager
€9999
Per year
Become Imortalis
Join now and receive a one month free trial for our Premium package
In addition Imortalis charges 3% from the allowance as Imortalis platform will continue to support the parents during the growth phase. The cost of other medical services needed for the procedure will depend on the clinic you choose.
For increased security, only bank transfers are currently supported.